C O S P L A Y
ColossalCon East | Rokurou Rangetsu
This is my first ever cosplay, portraying my favorite character from Tales of Berseria. It was an absolute delight, and it's a good thing the character can be such a doofus, because I couldn't stop smiling the entire time. This is one of his Summer DLC outfits, and was crafted by Trickssi.
Other Cosplayers: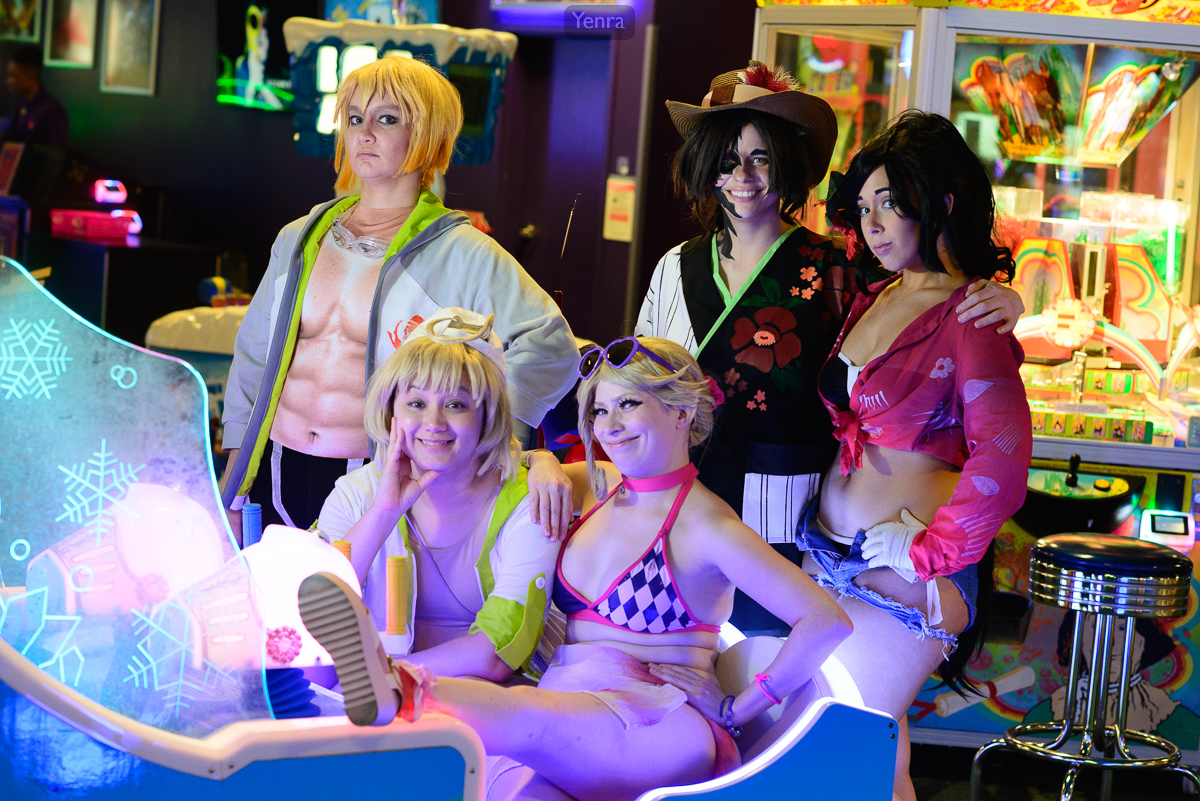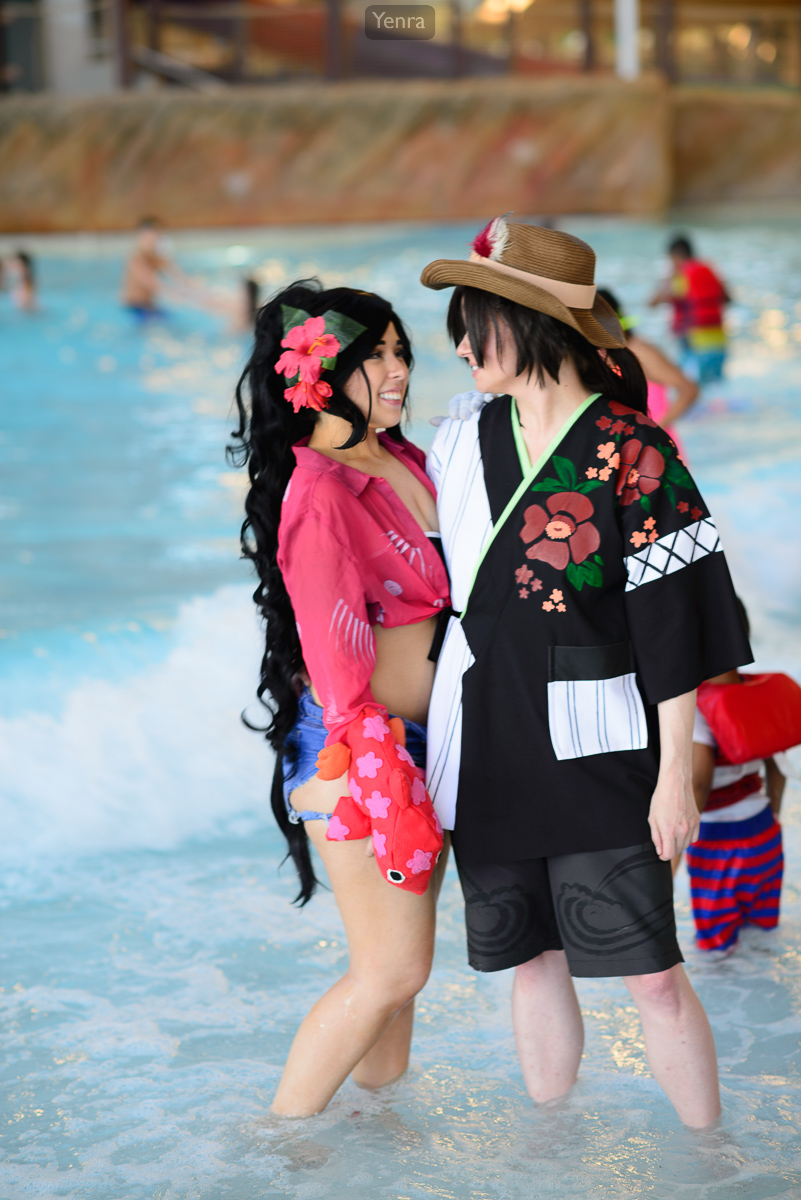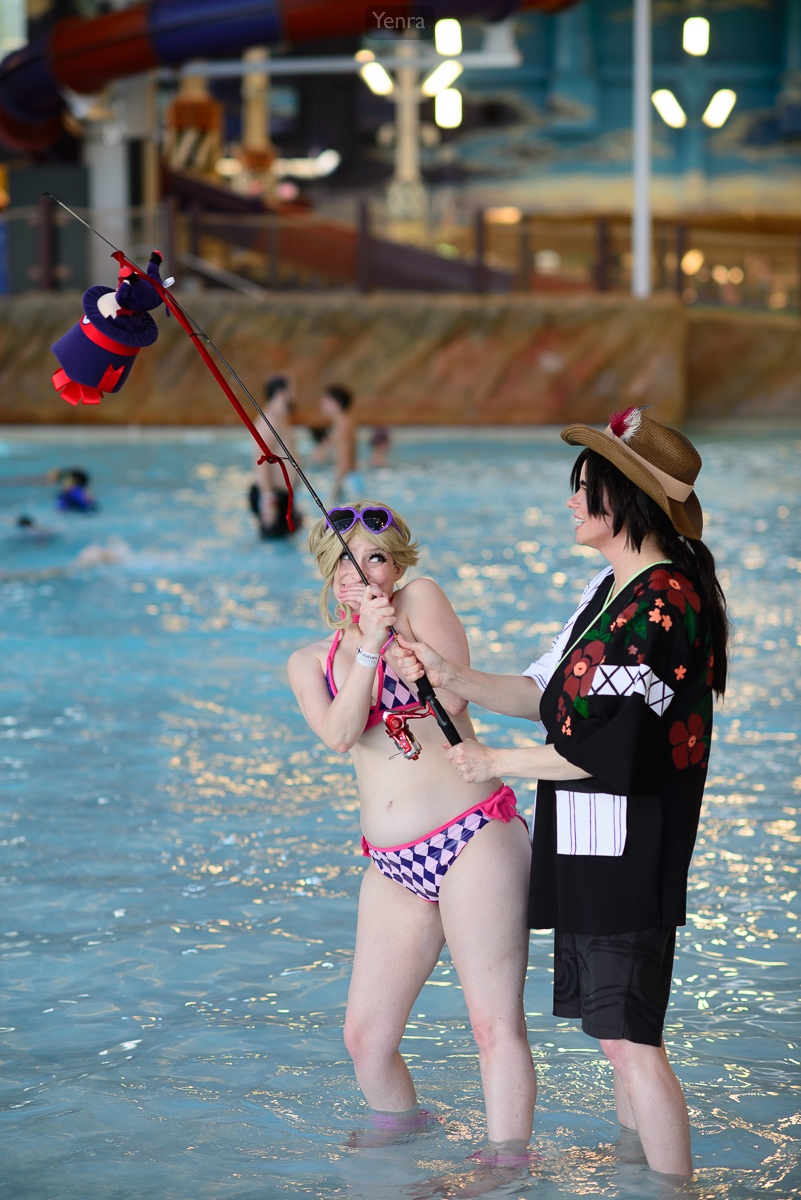 Photography by Yenra.
Photography by Nerd Caliber.